See Our Instructions Regarding COVID To Keep Everyone Safe
If you currently have a scheduled appointment with our office and you can answer "yes" to ANY of the following questions, please call our office to reschedule your appointment.
Do you currently have a fever, cough, shortness of breath, feeling generally sick, or have been recommended to quarantine for coronavirus precautions?

Have you been in close contact with anyone with fever, cough or shortness of breath, or other flu or virus symptoms within the last 2 weeks?

Have you been in close contact with anyone who is suspected of (or has tested positive for) coronavirus (COVID-19), or for whom quarantine has been recommended, within the last two weeks?

​​​​​​​​​​​​​​
Message to our patients on systemic therapy
Because the COVID-19 coronavirus infection is new, we do not have much data on the effects and risks of systemic medications with regard to the Coronavirus infection. What follows is our best estimate of the safety of these medications and consequent recommendations; we tend to err on the side of caution, and given the uncertainties regarding these medications in the setting of coronavirus infection generally advises avoidance of all immunosuppression when possible.
Unless you have severe disease, you may wish to strongly consider not being on an immunosuppressive medication (or one with unknown degree of immunosuppression) at this time.
ALERT: See Medicine Recommendations
COVID-19 Resources for Healthcare Providers
Cutaneous Findings In COVID-19
​Managing PPE-Related
Skin Damage
MEET OUR TEAM
Experience You Can Trust - Blending Art and Science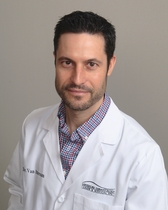 Jason Van Ittersum, M.D
Board-Certified Dermatologist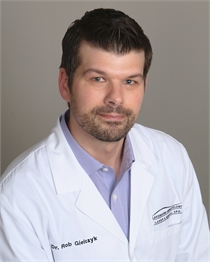 Rob A. Gielczyk, M.D.
Board-Certified Dermatologist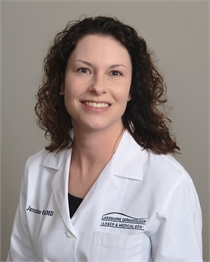 Jennifer L. Vis, M.D.
Board-Certified Dermatologist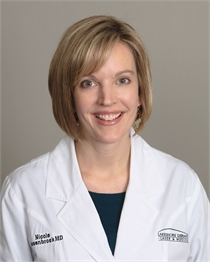 Nicole M Bossenbroek, M.D.
Board-Certified Dermatologist & Dermatopathologist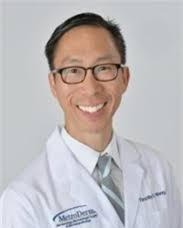 Timothy S. Wang, M.D
Mohs Micrographic Surgery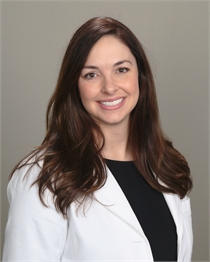 Katherine L. Foster, D.O.
Board-Certified Pediatric Dermatologist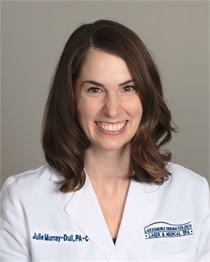 Julie M. Murray-Dull, PA-C
Physicians Assistant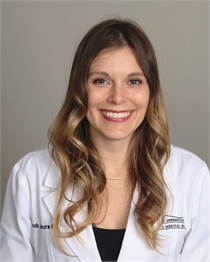 Leah E. Lillmars, PA-C
Physicians Assistant
Hear What Patients

Like You Are Saying About Us:
​Tricia H.
Grand Haven, MI
"Dr. Van Ittersum, you and your office staff made me feel completely at ease as a first time patient. It's clear, you are a gifted and generous practitioner!"
Christine W.
Spring Lake, MI
"Thank you so much for helping cure my son's acne. It is so nice to see him hold his head up high and smile again. You don't know how much this means to him."
Melissa H.
Shelby, MI
"Dr. Vis - I just wanted to thank you for your great care given to my daughter. I was so impressed with the kindness & concern you showed-as well as the rest of your staff. I appreciate the attitude of you & your staff more than you know-it is hard to find such greatness these days!"
Call Us To Book An Appointment (231) 798-9500
Specialized Expertise:
Our physicians are leaders in the treatment of: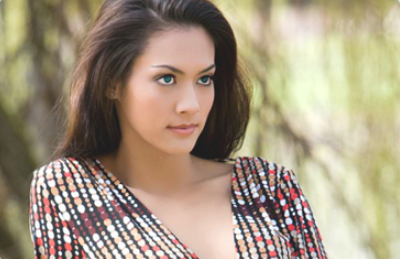 Acne

Acne Scarring

Aging or Sun Damaged Skin

Body Sculpting/Unwanted Fat

Botox

Dysport

Eczema

Facial Telangiectasias (Broken Vessels)

Fine Lines and Wrinkles

Hemangioma

Laser Surgery

Mohs Micrographic Surgery
Mole Removal
Pigmented Lesions
Psoriasis
Childhood & Adult Rashes

Razor Bumps

Rosacea

Sagging Skin

Skin Cancer

Spider Veins

Thin Lips

Unwanted Hair

Vitiligo
​Warts
Norton Shores Office
Lakeshore Dermatology Laser & Medical Spa
6225 Prairie St
Norton Shores, MI 49444
Phone: 231-798-9500
Fax: 231-798-9533
Email: janetb@lsderm.com
Office Hours
Monday - Thursday
8:00 am - 5:00 pm
Friday
8:00 am - 12:30 pm
Directions

-> From US-31, exit onto Pontaluna Road
-> Head East on Pontaluna Road (towards Craig's Cruisers)
-> Turn left (north) at first light onto Harvey Street
-> Turn left (west) onto Hackley Health Blvd - you will be entering the Hackley Lakes Medical Campus - DO NOT GO STRAIGHT INTO THE HACKLEY HEALTH BUILDING
-> Turn right (north) onto Prairie Street - GO PAST HACKLEY'S PARKING LOT - we are an entirely separate building
-> Turn left into our parking lot
-> Our entrance is facing the highway (west side of building), under the copper arch.
Call Us To Book An Appointment (231) 798-9500
Grand Rapids Office

Lakeshore Dermatology
Office Hours
Monday - Thursday
8:00 am - 5:00 pm
Friday - 8:00 am - 12:30 pm
Ludington Office

Lakeshore Dermatology
Office Hours
Tuesday
9:00 am - 3:00 pm
Friday ​​​​​​​- Closed