Beautiful Skin Starts Here
Take years off your appearance.
Replenish and restore your skin with customized treatments at our medical spa.
For Those Who Want Healthier and Younger Looking Skin
"Take Years Off Your Appearance Without Spending A Fortune On Home Remedies That Just Don't Give You The Results You Want"
What if you could look younger and feel better instantly?
Do you want to turn back the hands of time and take years off your appearance?
Hi, my name is Dr. Jason Van Ittersum,
Just imagine if you had that ability to get healthier and younger looking skin, what would you do? How would that instantly change your life and make you feel better?
Lakeshore Medical Spa is ready to help you achieve these results.
Medical Spa Skin Treatments
Great skin doesn't happen by chance... It happens by appointment.
UPDATE
Cosmetic Treatments
Facial & body contouring, injectables and fillers can help you achieve a more youthful appearance.
UPDATE
Call Us To Book Your Appointment (231) 798-9500 Ext: 132
Our Services
We Will Help You Fall In Love With Yourself Again
UPDATE
Our Specials For The Month
November Specials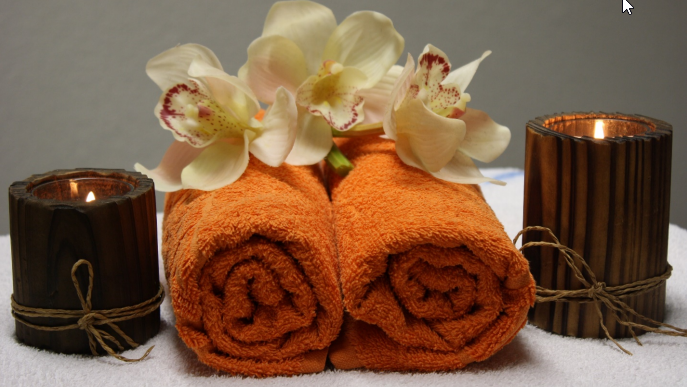 Deals - All Month Long

Get 20% off All LSDERM Products

Stop in Monday November 17 for our Cyber Monday Special!


Come over to the Spa to schedule your Cosmetic and Product Consults!
Call Us To Book Your Spa Appointment (231) 798-9500 Ext: 132
MEET OUR AWESOME TEAM
Passionate Beauty and Wellness Professionals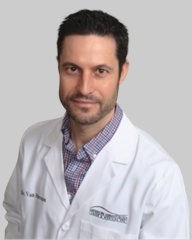 Jason Van Ittersum, M.D
Board Certified Dermatologist & Dermasurgeon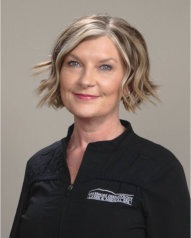 Kimberly Bonney
Board Certified Aesthetician & Nail Technician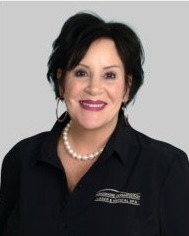 Karen Tiefenthal
Board Certified Cosmetologist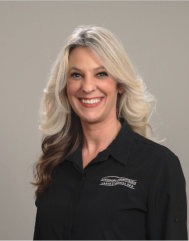 Heidi Griswold
Spa Receptionist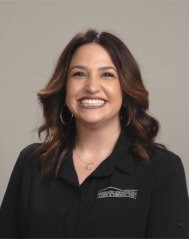 Bailea Slagh
Board Certified Cosmetologist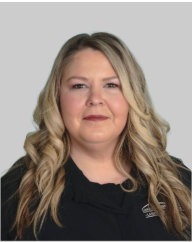 Melissa Amaro
Cosmetic Assistant
Hear What Customers

Like You Are Saying About Us:
Vicki L.
"All my life, my unsightly spider veins bothered me to the extent that I would avoid wearing shorts in public-even in 90 degree weather. By the time I reached my 50th birthday, I decided it was time to do something for me! Since that time, I have had 2 double sessions of Sclerotherapy, a couple years apart, and the results were amazing! I highly recommend Dr. Van Ittersum and his staff. They are very friendly and professional, but much more importantly, the quality of service received and the ending result cannot be surpassed."

Jennifer W.
"I was very pleased with the Jane Iredale Cosmetics carried in the spa, and the staff's ability to care for my personal needs and answer all my questions. I have recommended Lakeshore Medical Spa to many people and will continue to do so in the future."

Call Now To Book Your Appointment (231) 798-9500 Ext: 132
Frequently Asked Questions
How do I determine which service is best for me?
Our team is educated about the services we provide, so give the spa a call to discuss treatments that are best suited for you.
What if I have a specific medical condition?
Notify us of any special needs or concerns at the time of booking at the spa so that we can determine if the treatment you are seeking poses any possible risk to you. Your safety and comfort are our primary concerns.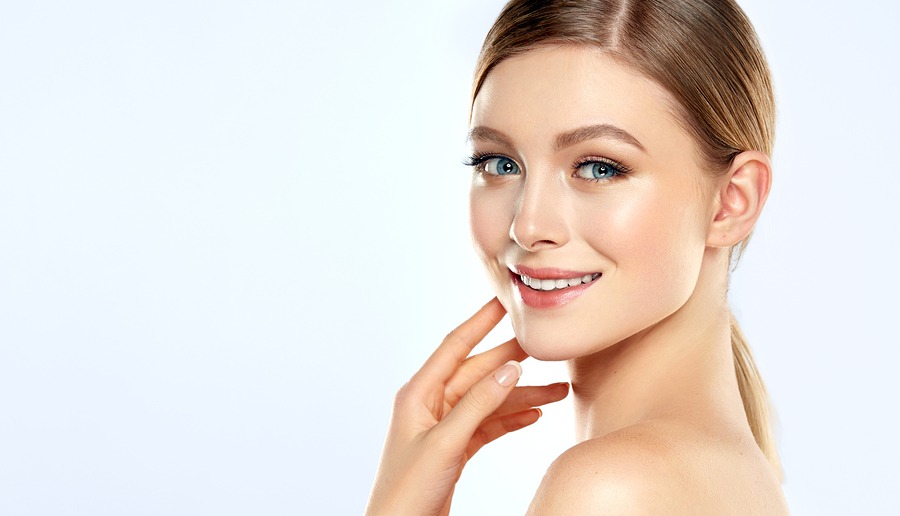 Relax, Renew and Refresh With Us!


Easy To Find &
Convenient Hours
Office Hours
Monday 8AM-5PM
Tuesday 8AM-5PM
Wednesday 8AM-5PM
Thursday 8AM-5PM
Friday 9AM-12:30PM
Saturday Closed
Sunday Closed

Call (231) 798-9500 Ext: 132